Thank you to all who attended the Joint Agency Annual Meeting where we honored our award winners and installed our new board members. We welcome our new board members and look forward to their ideas and expertise as we work to maintain and improve our services to the community. You can learn a little bit more about our new board members below: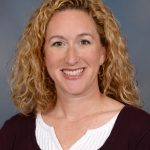 Dr. Dara Bourassa, LSW, is an Associate Professor and director of the gerontology program in the Department of Social Work and Gerontology at  Shippensburg University, in Shippensburg, Pennsylvania.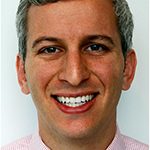 Jordan Klein is a Physical Medicine & Rehabilitation physician who has roots in Harrisburg, Pennsylvania. After attending the Silver Academy, Jordan was recruited to Emory University to play on the intramural dodgeball team and study chemistry. He continued his studies at Tel Aviv University where he met his future wife, Ortal. Following a residency at University of Miami, Jordan returned home to Harrisburg where he enjoys spending time with his wife and two children, Guy Judah and Mila Jolie.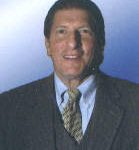 Sanford A. Krevsky, Esq. started in private practice in 1976 in Harrisburg, PA. He is senior partner at Krevsky & Rosen. Since 2005 he has served as a Custody Conciliator for Dauphin County. For the past twenty years, Mr. Krevsky has also served as Senior Hearing Examiner for Dauphin County Children & Youth and Juvenile Probation. He is happily married to his wife Sandra, with whom he has five children.