Volunteer for Jewish Family Service
Fill Out Our Volunteer Application Here!
Volunteers have always been the heart and soul of JFS, and one of the main ways we can make our services available to so many people in our community. We have many gratifying opportunities to volunteer. Here's how you can help: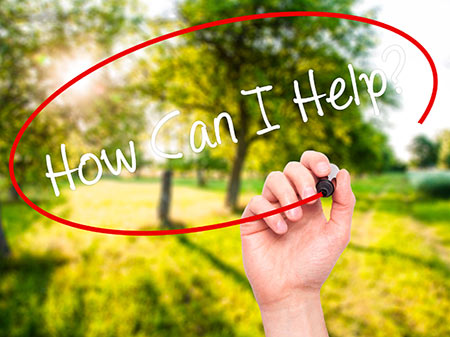 Finkelstein – Cohen Kosher Meals on Wheels (KMOW)
The Finkelstein – Cohen Kosher Meals on Wheels program is the only service in the area that provides Kosher and medically appropriate meals. We can arrange for meals specifically prepared for diabetic, high blood pressure or other conditions – all nutritionally sound and delivered by friendly volunteers.
Office Support
Volunteers are needed throughout the year to assist with the day-to-day operations of the agency such as preparing mailings and other clerical tasks.
Food Pantry
Volunteers are need for stocking shelves, and for soliciting non-perishable food items.
Friends Campaign
Volunteers are needed to help with thank you letters and Donor Perfect data entry related to Friends Campaign and other contributions.
Adoption Picnic
Volunteers are needed to help plan the annual Adoption Picnic.
Adoption Support Groups
Volunteers are needed to help with snack purchases.
Foster Parent Fairs
Helping a staff person with foster parent recruitment fairs
Are You A Writer?
Donate professional skills related to writing, marketing or special projects.
For more information on volunteer opportunities, please call us at 717-233-1681 or email.